Business
Twenty-three years after leaving Coupeville, Concerts on the Cove founders David and Pat Howell have returned to town, hoping to leave their mark once again.
Community Events, July 2015
Crabs aren't finicky when it comes to taste. Doug Rollin of Oak Harbor has tried all sorts of different baits to try to catch Dungeness crabs in Puget Sound.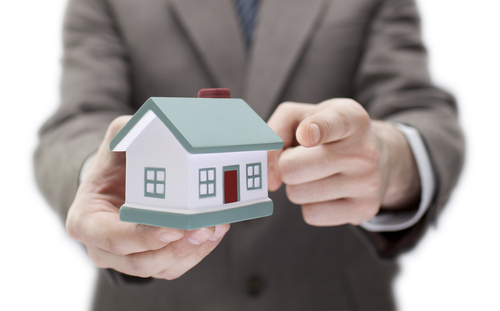 Whidbey Island Real Estate Information
The short answer is "yes," but know what you're signing up for. In a seller's market it seems like most homes should sell — given enough time and exposure on the market. But there are some situations where a home MUST sell: the owners need to move for work or because of a job loss;...
Marissa Evans and Karen Cox of Windermere give the Oak Harbor Senior Center some love earlier this month. Windermere staff organize a service project each June to give back to the community. The annual event was first started in 1984.
Latest news, top stories, and community events, delivered to your inbox.
The Oak Harbor Lions Club is selling ripe Bing and Rainier cherries 9 a.m. to 6 p.m., starting Tuesday, June 16.
Trending Stories
Jun 30 - Jul 7
Browse the print edition page by page, including stories and ads.
Browse the archives.