Business
Whidbey Island's Pageant Wyse Inc. will hold its first one-day pageant this summer, the Miss Pioneer Way Pageant, for girls ages 5 to 10.
Wells Fargo Bank plans to close its Midway Boulevard location Aug. 5, citing a lack of need for two branches in Oak Harbor.
Ron Wallin is the new president of the Whidbey Island Public Hospital District Board of Commissioners.
From placenta encapsulation to newborn photography, pregnancy doulas to new parent support groups, Island Birth Association has assembled a conglomerate of local resources to assist parents and expectant mothers in whatever they may need.
Latest news, top stories, and community events, delivered to your inbox.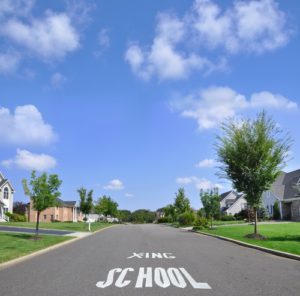 Whidbey Island Real Estate Information
If you're in the market for a new home, part of choosing the perfect house is finding the right neighborhood. How do you do that? Start by asking yourself the right questions. What are you looking for? Any home search should start with a list of needs and wants – and that goes for the...
Browse the print edition page by page, including stories and ads.
Browse the archives.