Business
Of all the signs that pointed to a change for his business, Chris Reissner said the most glaring one involved simple math.
Community Events, July 2014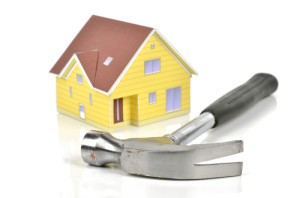 Whidbey Island Real Estate Information
As one of the most difficult decisions in real estate marketing, the idea of selling "as-is" (without making any repairs, renovations, or upgrades) appeals to homeowners needing to sell quickly or that are cash strapped. Can you do it? Yes. Should you do it? Well…that depends on your market and how badly your home needs...
As far back as she can remember, Jessie Tamayo has prepared her own food.
Taking over Zorba's Restaurant was kind of like coming home for Kevin Olson.
When strawberries are in season on Whidbey Island, Colleen VanDyke knows that her phone will start ringing between 7 and 7:30 each morning.
Trending Stories
Jul 22 - Jul 29
Browse the print edition page by page, including stories and ads.
Jul 26 edition online now. Browse the archives.